This service is provided to businesspeople who consider purchasing an aircraft as a business investment. We collect their personal use of the aircraft and provide them with the most accurate financial analysis that enables them to make the right decision according to facts.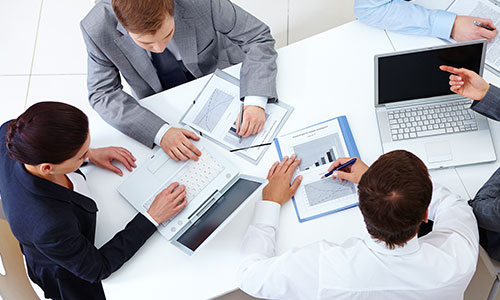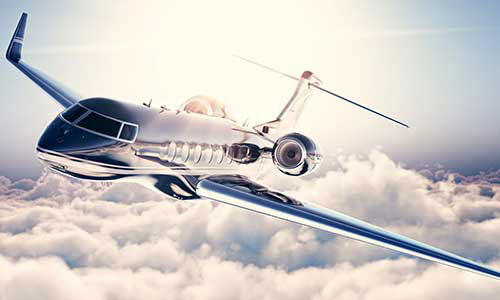 VIP CHARTER FLIGHTS
We provide VIP charter flights on our managed fleet.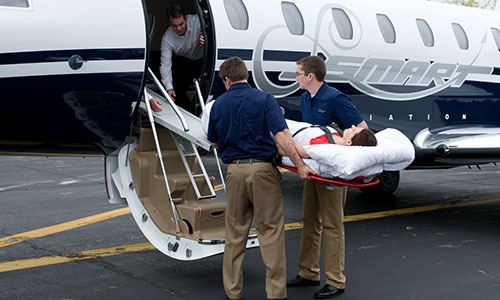 AIR AMBULANCE FLIGHTS
Two aircraft in our fleet are convertible to air ambulances.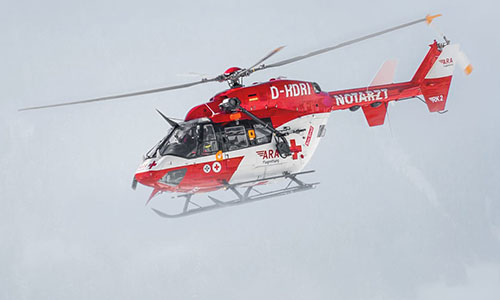 HELICOPTER CHARTING
Adequate for your quick trip to/from the airport or for your acute business or leisure destinations.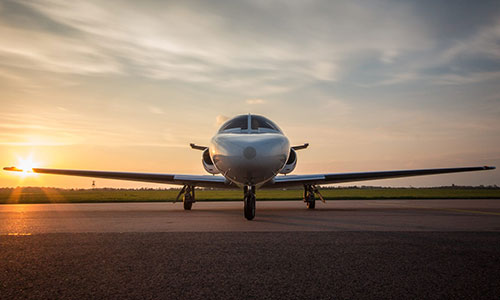 PRIVATE JETS MANAGEMENT
We manage privatly owned aircraft though our business partners' AOCs "Sky Lounge Aviation" in Lebanon and "Smart Aviation" in Egypt.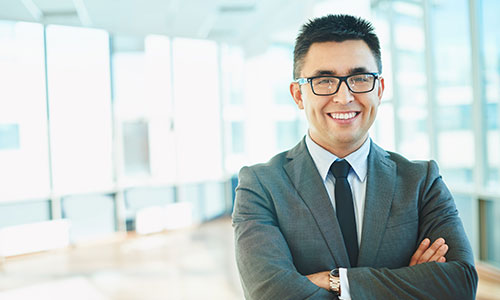 PARTNERSHIP WITH AIRCRAFT OWNERS
We provide aircraft owners with a Profit Sharing Package, where asset ownership remains with the owner and cost becomes our liability.